wanted to again recognize those friends who are referring people to my blog (whether you know it or not!)
and say a big
THANK YOU!
the
top 5 referring sites
for the month of may (excluding google and facebook)
:
1. sarah @ thrifty decor chick--link party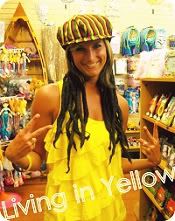 i would be so happy if you would go visit their sites and send some love back their way!
many thanks for helping the new girl in town. you inspire me on a daily basis!